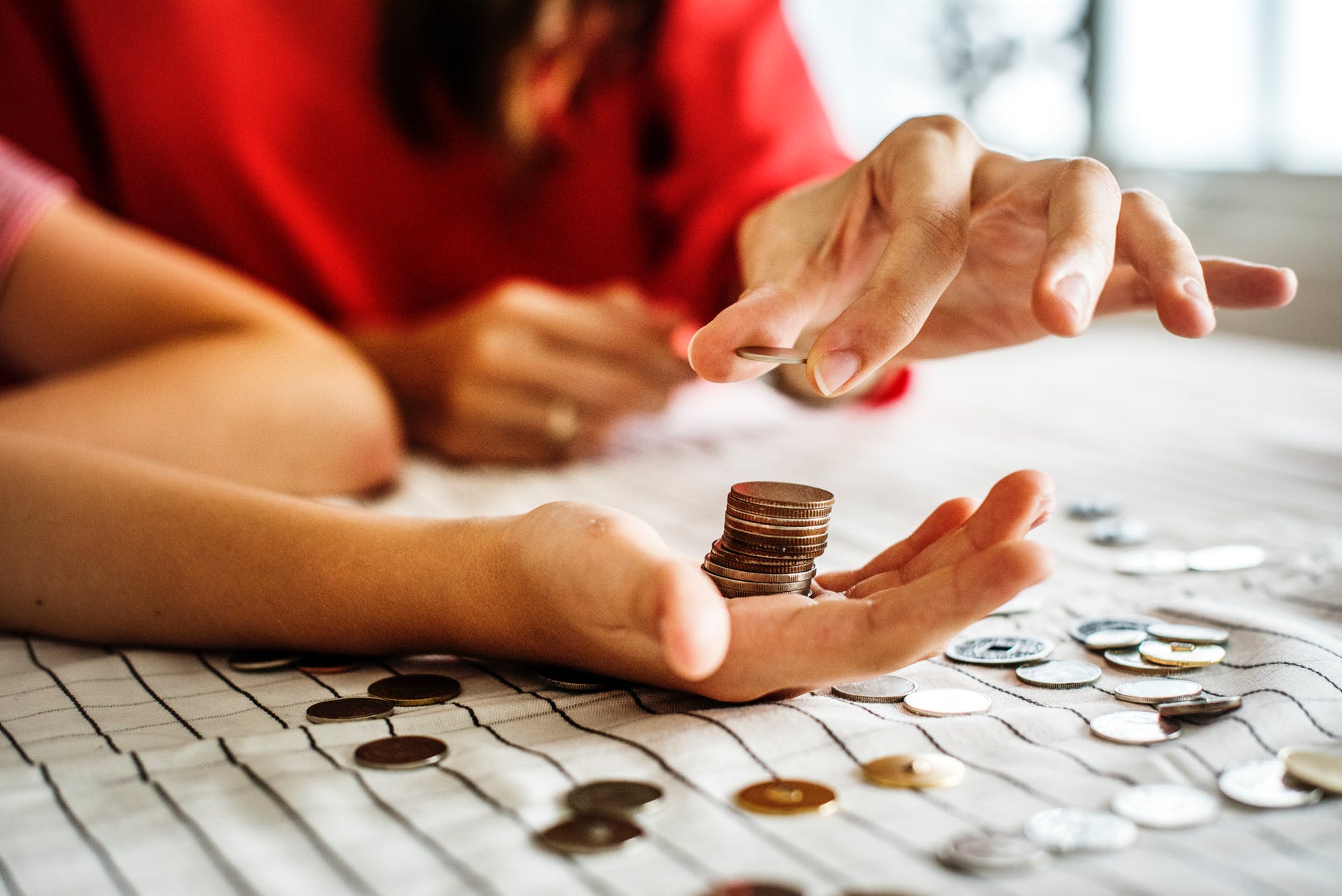 Cheap vehicle wraps can be tempting for people looking to change the appearance of their truck or car. However, in the wrap industry, you should beware of the allure of lower prices and money saved.
We have seen promotions from plastic suppliers showing off unbelievably low prices — some offering chrome vinyl for only $88 per roll. However, quality vinyl wrap film prices are actually up to $2,000 per roll.
This price difference may terrify customers– why is one a lot more affordable than the other? Consequently, it may force them to avoid buying a wrap. But eventually, the rate distinction boils down to quality as well as durability. You get what you pay for.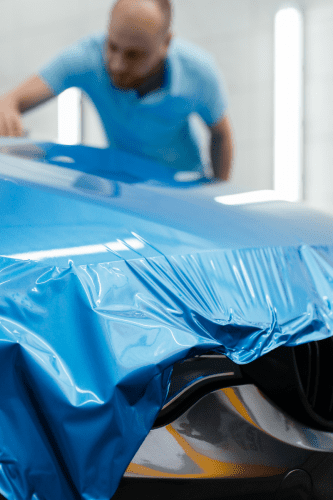 Cheap vehicle wraps do not last
Firms may charge less for their services, yet they will certainly not withstand time like a quality vinyl and also installation will. Cutting edges on rates can lead to a bad wrap — the product bubbling, peeling, or just looking poor. There are additional potential problems to your car itself, consisting of scrapes as well as problems with the body and paint.
Frequently, choosing the less expensive materials will cost you more in the long term because of the cost of substitute and re-installation of the vinyl. What is worse, the companies take advantage of this! If they can hook you at an affordable price, then they can also keep you returning (and paying!) for repair work and also rewraps. Even if you get disappointed with your installer and look for another, better business, you will end up paying the expenses you attempted to avoid in the beginning. Therefore, you may find yourself wasting much more money than if you had actually looked for the best quality wrap experience initially.
Cheap vehicle wraps hurt not only customers, but the market in general. With scary stories circulating of cheap vinyl and bad installments, people might start to avoid wrapping their vehicles. The wrap market overall can lose money, clients, followers, and reputation, to name a few points.
So overall, while it might appear alluring to seek cheaper alternatives when it pertains to covering your car, it is constantly best to seek the finest quality over the most affordable rates. Over time, you will save both money and time.
Avoid cheap vehicle wraps and protect your investment
Colorado Signs has a huge experience in wrapping vehicles – our rates are reasonable and transparent, while our portfolio and customers like Mercedes Benz and Ikea speak for themselves. Have some doubts? Don't hesitate to contact us for a free consultation and professional advice!