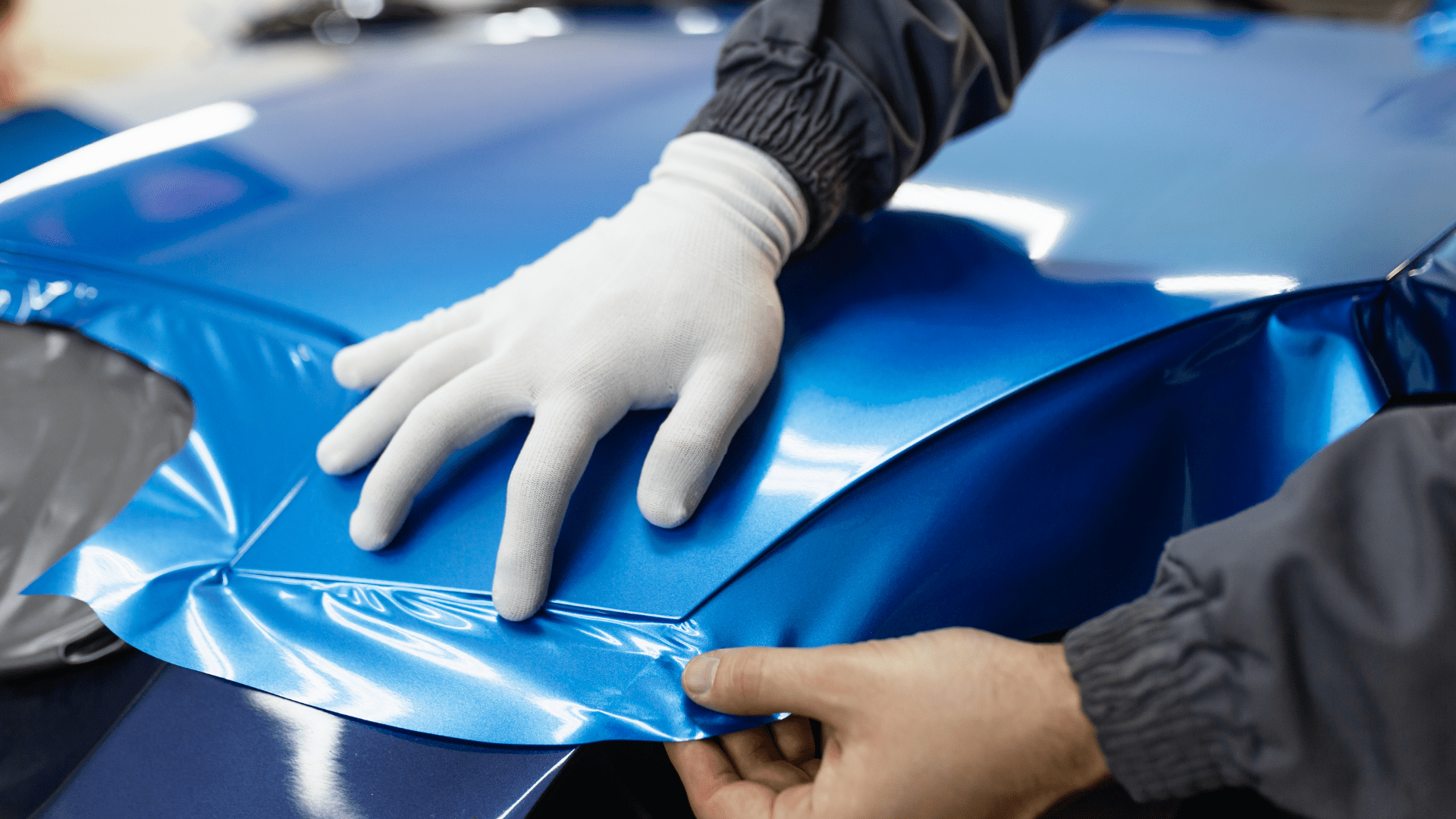 Preparing for a vinyl vehicle wrap
Preparing for a vehicle wrap is an important step in the vehicle wrapping process. Usually, this implies cleaning the outside of the car to make certain the vinyl sticks appropriately. The paint on the car should also be smooth, due to the fact that vinyl clings to every indentation. If there is corrosion on the car or flakes in its paint, then vinyl may not efficiently disguise it.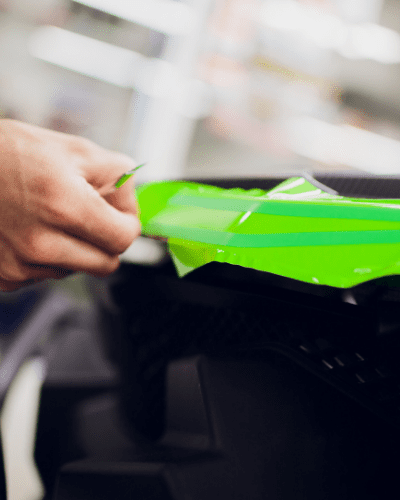 Bring Your Car To The Specialists
When preparing for a vehicle wrap, it is always a good idea to bring it to a vehicle wrap professional.  A specialist can assess your automobile and also let you understand if the car is appropriate for a vinyl vehicle wrap– for example: if corrosion is in the paint, then the specialist will certainly recommend getting rid of the rust before applying vinyl. She or he might even repair it for you.
A specialist can also get specific measurements of your car, which are used to create templates of your car, and also take photos. By the way, partial covering is also possible in case you want to save some money or stay flexible and change the wrap easily.
Preceding the Wrap
Colorado Signs & Wraps strongly recommend our customers bring their vehicles in for vinyl wraps pre-washed. You can bring your car through an automated car wash or wash it on your own– just make sure your car is clean when you bring it in. For better results, you may use detergent together with the water. Our team will certainly clean the car one more time prior to using vinyl. We make certain all signs of wax, tar, as well as dust is are completely eliminated.
The Wrap Process
When you bring your car to Colorado Signs for a vinyl wrap, we'll keep your car for a few days. The installment is done completely dry by laying the vinyl sticker panels on the car with squeegees. We cut the sticker label panels at the edges and heat set the product to ensure appropriate anchoring.
Learn More on Colorado Signs' Website
Visit Colorado Signs' website today to get more information about our processes involved in designing and installing vinyl wraps. Bring your car in to see us prior to covering it. This way we will be able to give you an understanding of whether your car has can be wrapped. If you're prepared for wrapping your car, then our team can take measurements of your vehicle and also discuss style ideas. Then, we can create a number of templates for you to pick from.
Call Colorado Signs to prepare for a vehicle wrap
Call us at 303-953-7264 or complete our online form if you have any questions or concerns regarding vehicle wraps and also our processes. You are also welcome to check out our portfolio to make sure the result you are waiting for is guaranteed.