Bus, Train & RV Wrap Services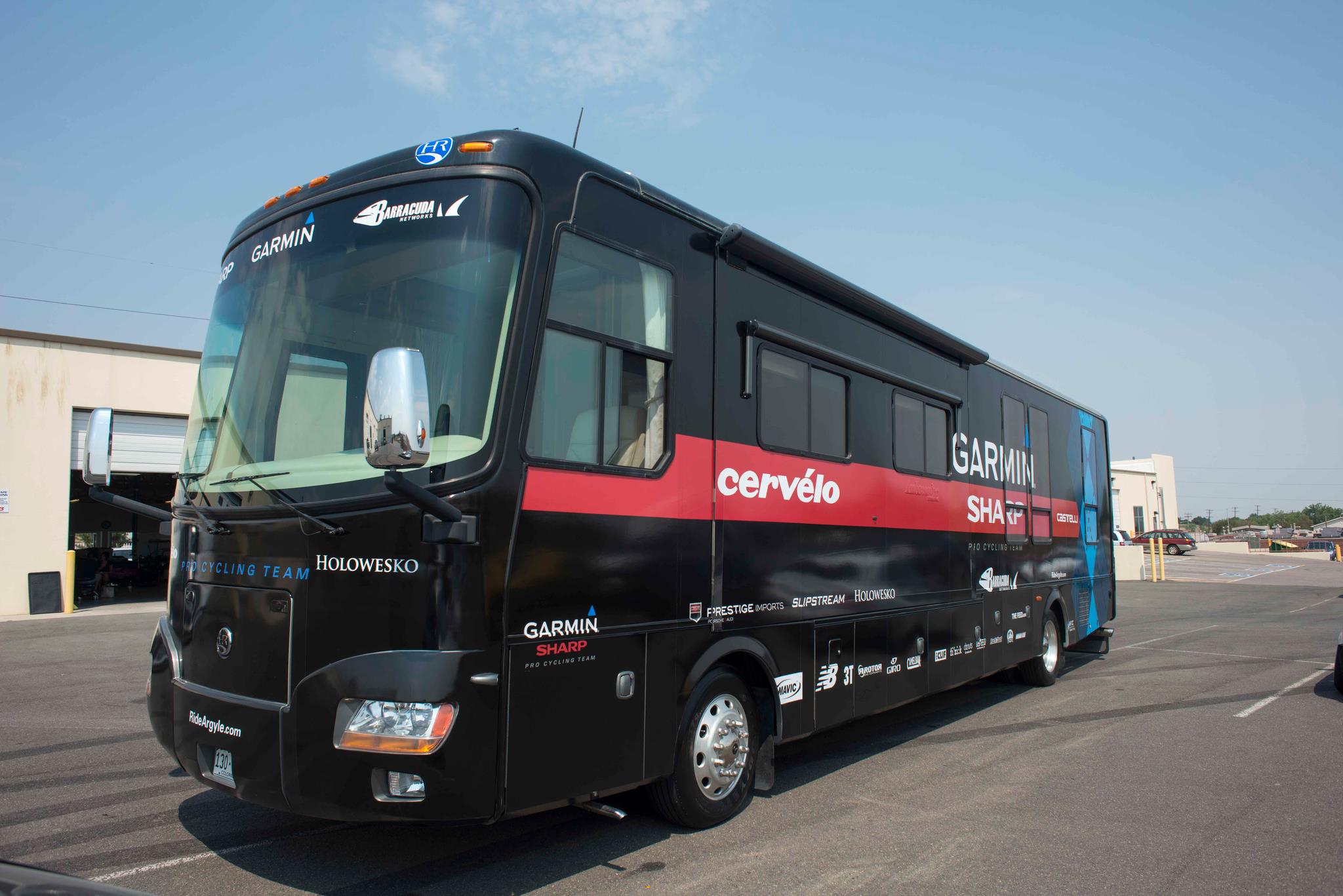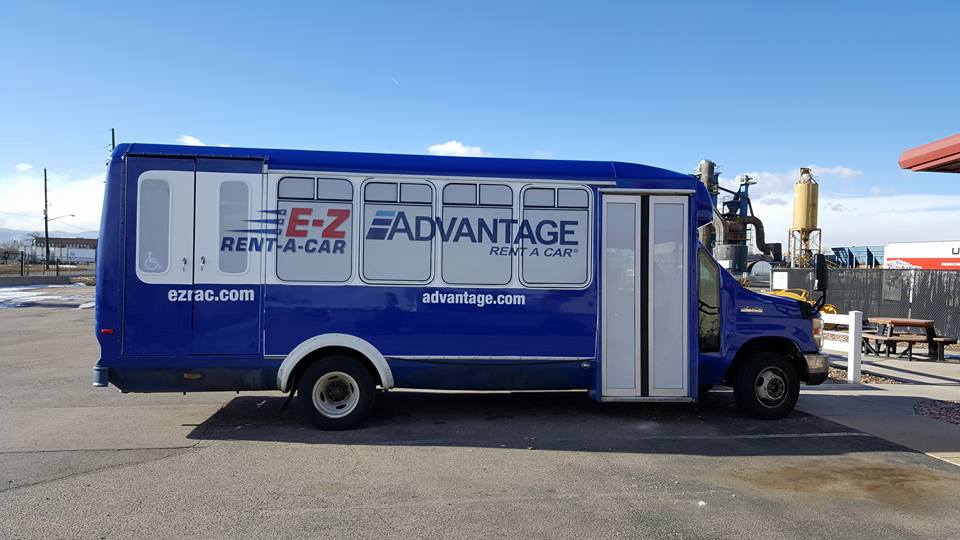 Use your bus as your largest advertising outlet to catch future customers' eyes! Our bus wraps are hand-crafted to fit your business, target customers, and vehicle. Why choose a bus wrap? Your customers can't change the channel or "click out" of your advertisement! A well-designed, colorful bus wrap grabs the attention of both drivers and passengers! Our staff will work side by side with you to create a truly one of a kind bus wrap for your company. Whether it's one bus or one hundred- we have your bus covered (literally!) Visit our portfolio and contact us today for an estimate and learn how we can design an advertising solution completely tailored for you.
Our Denver Bus Wrap Services Are Great For:
Tour Buses
Passenger Buses
Church Buses
Sports Team Buses
Transit Buses
Party Buses
Public transportation options are expanding in the Denver area. Take advantage and promote your business on a train wrap! Light rail trains are seen by thousands of potential customers each day. Is your current marketing plan keeping up? Call us today for a free custom quote! (303) 953-7264
Get Your Business Seen On the Busiest Streets and Highways With A Train Wrap!