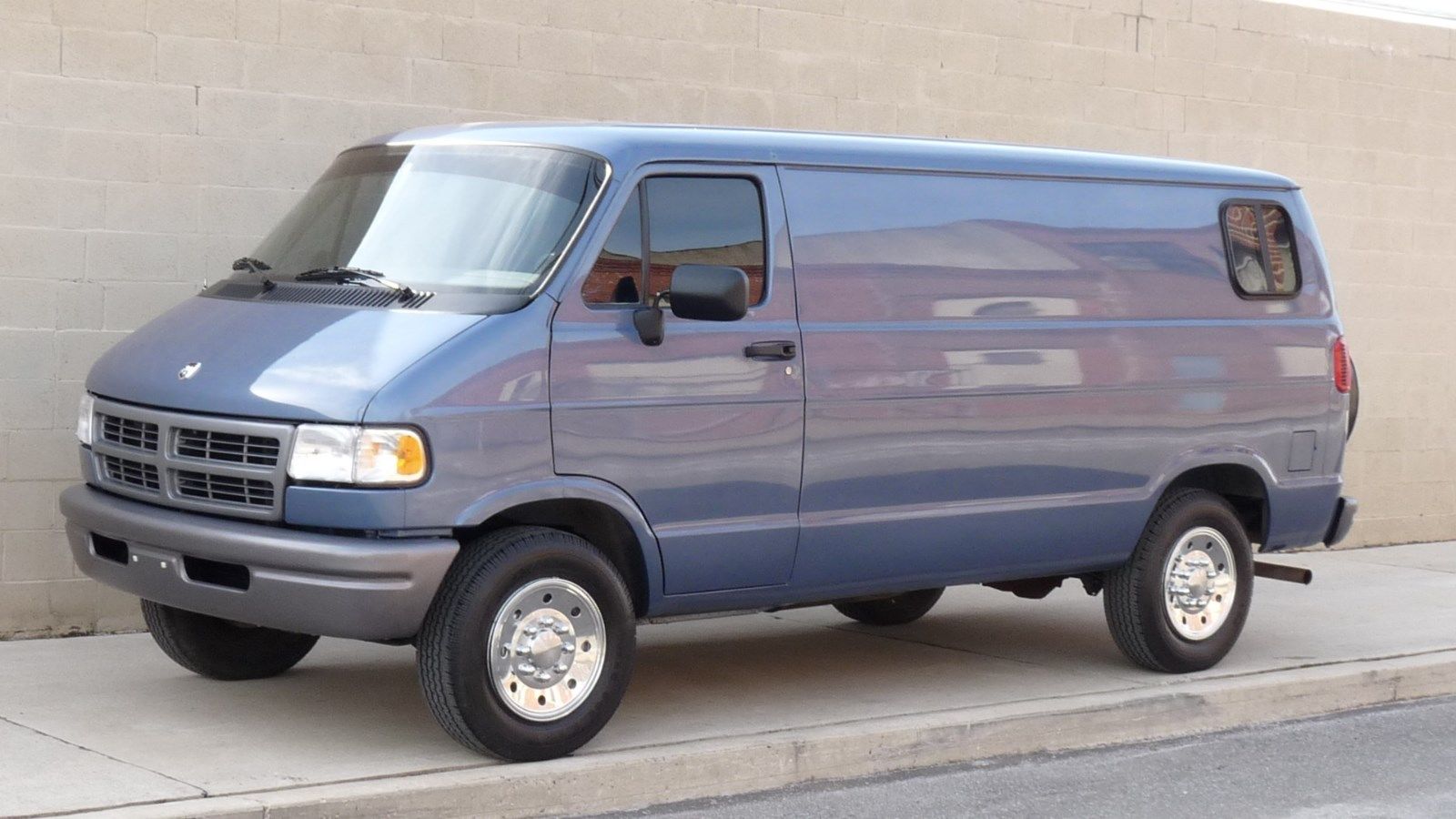 Besides being extra efficient advertising solution, vehicle wraps are also known for their durability with the lifespan that can last for up to 7 years with proper maintenance. On the other hand, we all know that nothing lasts forever and it applies to vehicle wraps as well. Some of the most top-level and also effective ad campaigns begin to bother target markets eventually. However, it could be challenging to recognize when your cars and trucks wrap has played itself out and also needs update desperately. With this in mind, here are some sure signs that your vehicle wrap should be changed.
Appearance
The appearance of your vehicle wrap is the most visible and obvious signs that it has to be changed. If your commercial vehicles spend a lot of time on the road, the impact of sun and rain is inevitable. Take a careful look at the wrap and pay special attention to bumper and lower areas. If you notice scratches, signs of peelings and that the color of the wrap doesn't look bright anymore, it's definitely time to change it.
Your Wrap Has Outdated Terms
Language changes  in a blink. Some terms that were all-round a couple of years back have already become obsolete and chances are that your cars wrap still incorporates these expressions. For sure, some slogans are legendary, but it's never redundant to rethink what message you want to take to your potential customers. Moreover, if the wrap contains any information about how people can contact you – whether a phone number or website – it may be irrelevant if you have changed any of it.
Your Wrap Doesn't Fit Your Present Business Direction
As your business transforms, your branding must transform with it. If you have actually gone in a different direction in your organisation since creating your ad, such as relocating into a brand-new market or broadening your service area, your vehicle wrap might need to be upgraded to reflect these exciting changes. Our designers at Colorado Signs will help your business to show who you are and stand out of the crowd.
Old-fashioned Design
Unless you count on nostalgia, having a vehicle wrap that does not follow the concepts of just how advertisements presently look may stand out in all the worst ways. While some parts of your vehicle wrap may be classic, such as an iconic logo, other elements ranging from fonts to images may date your campaign badly. Analyze your competitors as well as popular brands to see what's going on on the market and how they grab people's attention.
Do you think it is time to change your vehicle wrap? Then do not hesitate to contact our professionals at Colorado Signs. We have worked with such companies as IKEA and Papa John's and will definitely create the best wrap for your vehicles!