Finishing Solutions for Architecture and Interior Design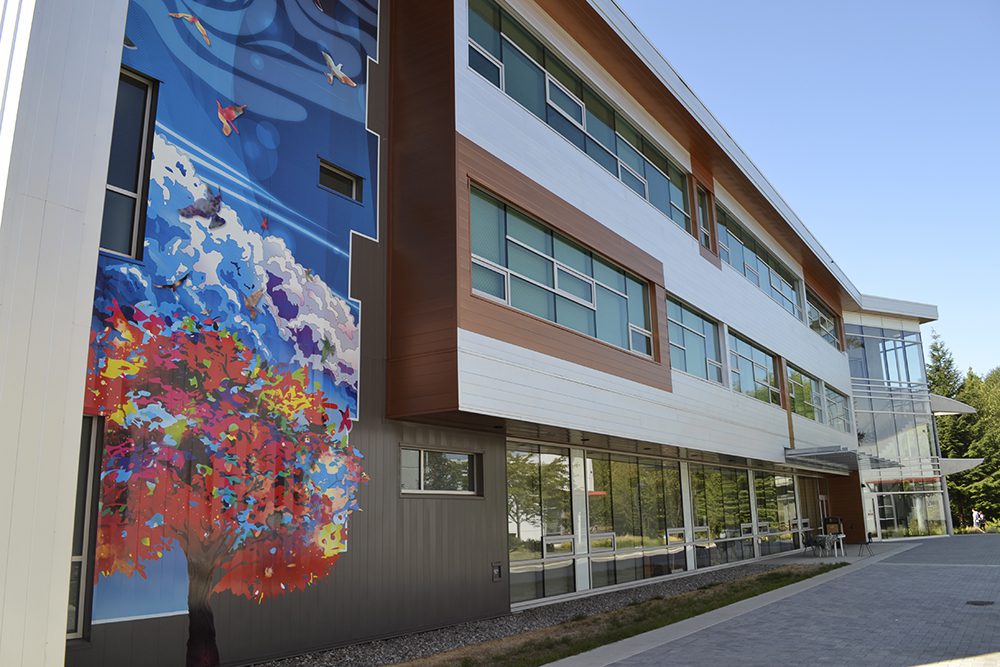 What are architectural finishes?
Architectural finishes mimic the natural look and textures of different surfaces like wood, marble, stucco, and many more. It's these finishes that can transform pretty much any surface, from glass to wood, and even concrete! Architectural finishes will revamp the appearance of the area and can be highly customized based on the look you're aiming for.
There are over 700 finishes to choose from, including:
Fine Wood
Carbon
Concrete
Leather
Silk
Metallic
Weave
Wood Grain
Stone
DI-NOC Architectural Finishes
This one-of-a-kind film offers sustainable solutions with significant savings. DI-NOC architectural finishes have the flexibility and affordability to transform a room while meeting your budget. You can add DI-NOC to any surface, including walls, columns, tabletops, doors, ceilings. The unique DI-NOC designs offer the warmth of wood grain, sleek feel of metal, cool of natural stone, and hundreds of other designs.
3M™ CERTIFIED INSTALLATION
We are a 3M Certified Installer. As a 3M Preferred Graphics Installer, we offer best-in-class materials and graphics installation. We've paired with 3M, the industry leader to make sure you receive the highest level of service, along with products that will outlast and outperform the competition.
Designation as a 3M Certified graphic installation company means the Colorado Signs has passed several stringent criteria, including:
Demonstration of operating longevity
Extensive onsite inspections to ensure adherence to 3M's installation guidelines
Successful completion of installation proficiency tests at 3M's headquarters in St. Paul, MN
Continued adherence to 3M's Code of Conduct
Colorado Signs has 10,000 square feet of clean and spacious area to complete your vehicle wrap install. We are experienced with all surface and application techniques and are installers for some of the largest brands in the world. Consider Colorado Signs for your next vehicle graphic install project. We also travel to do national installs.