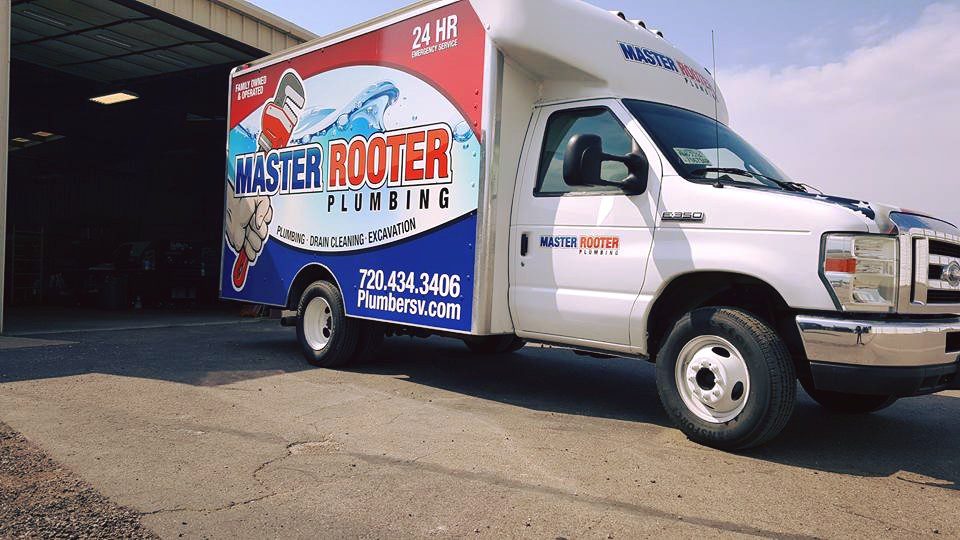 Are Vehicle Wraps and Graphics Tax Deductible?
Tax season is quickly approaching and many business owners may be wondering whether or not their corporate vehicle wrap is tax-deductible. The short answer is yes, corporate vehicle wraps are tax-deductible. This is because work vehicles are generally used for advertising, which is considered a business expense. However, various factors determine the amount that can be deducted.
Work and Corporate Vehicles Are Tax-Deductible!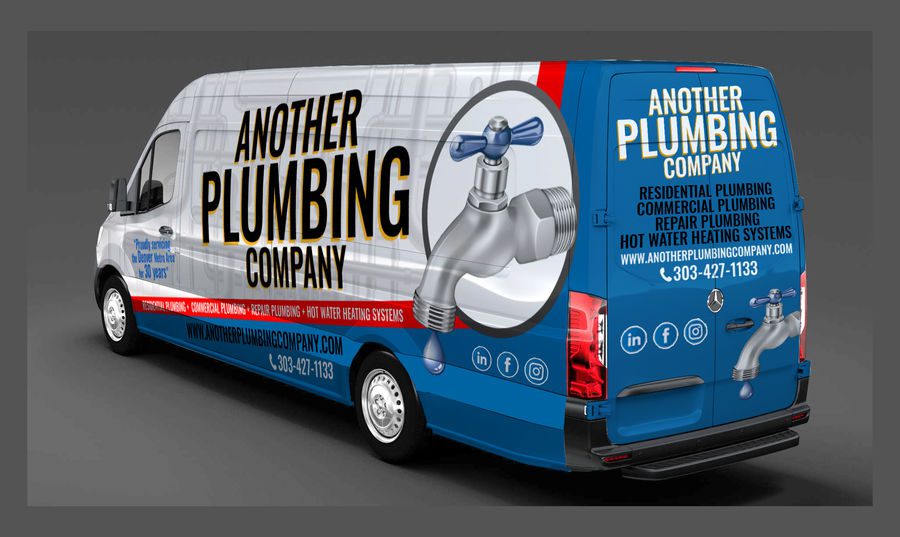 What Is A Business Expense?
A very general definition of business expenses is "expenses or costs incurred in the ordinary course of business". Small businesses and large corporations alike have business expenses. These expenses are sometimes called deductions because they can affect the taxable net income for businesses. Essentially, business expenses are tax-deductible.
Examples of business expenses: 
Credit card processing fees
Education and training experiences for employees
Some legal fees
Wages paid to contract employees
Insurance costs
Benefits programs for employees
License and regulatory fees
Office expenses and supplies (ie: paper, stamps, coffee, furniture, etc…)
Maintenance and repair cost
Office lease
Utilities
Advertising and marketing expenses
The above list is just an example of potential business expenses. It is important to talk with your financial advisor about your individual business and specific business tax deductions
Vehicle wraps are a great option for advertising a business for small and large corporations alike. Personalized car wraps have numerous benefits that are often forgotten or never ever thought about. Have a look at these customized car wrap facts below from the Quickbooks:
In the US today, "individual vehicle advertising generates between 30,000-70,000 daily vehicular impressions," according to ARD Ventures.
"Mobile advertising generates 2.5 times more attention than a static billboard," says

Perception Research

.
"Messages on outdoor mobile billboards have a 97% recall rate," RYP & Becker Group indicates.
Commercial vehicle wraps are a great way to get your business seen in your local community and beyond! With thousands of potential impressions each time you are on the road, it is important that the vehicle wrap is high-quality and professionally installed by a reputable company.
How to Design a Corporate Vehicle Wrap
Designing a corporate vehicle wrap may be intimidating. If you are not sure where to start it is a good idea to consult with professional graphic designers and installers. At Colorado Signs & Wraps, our designers and installers have worked on thousands of vehicles. The combined experience of our employees ensures that your corporate vehicle wrap will be exactly what you imagined!
A well-designed corporate vehicle wrap may include the following:
Company name
Company logo
Company phone number
Company slogan
Social media information is applicable
Our team understands that each business has its unique story to tell. That is why we take the time to sit down and design custom graphics that are perfect for you! Collaboration is key when it comes to custom graphic designs and installation! Have an idea but don't have the expertise to bring it to life? We have a design team that will not disappoint and will work closely with each client.
Tax Deductible Vehicle Wrap Price and Installation
The cost of a vehicle wrap depends on factors such as the size and type of vehicle, whether the wrap is partial or full, and amount of vehicles that need to be wrapped. Colorado Signs & Wraps is Denver, Colorado's best Vehicle Wrap and Commercial Graphics Company. Our custom car wraps and graphics are designed to help grow your business. Whether you are looking for vehicle wraps, signs, banners, or displays, we do it all!