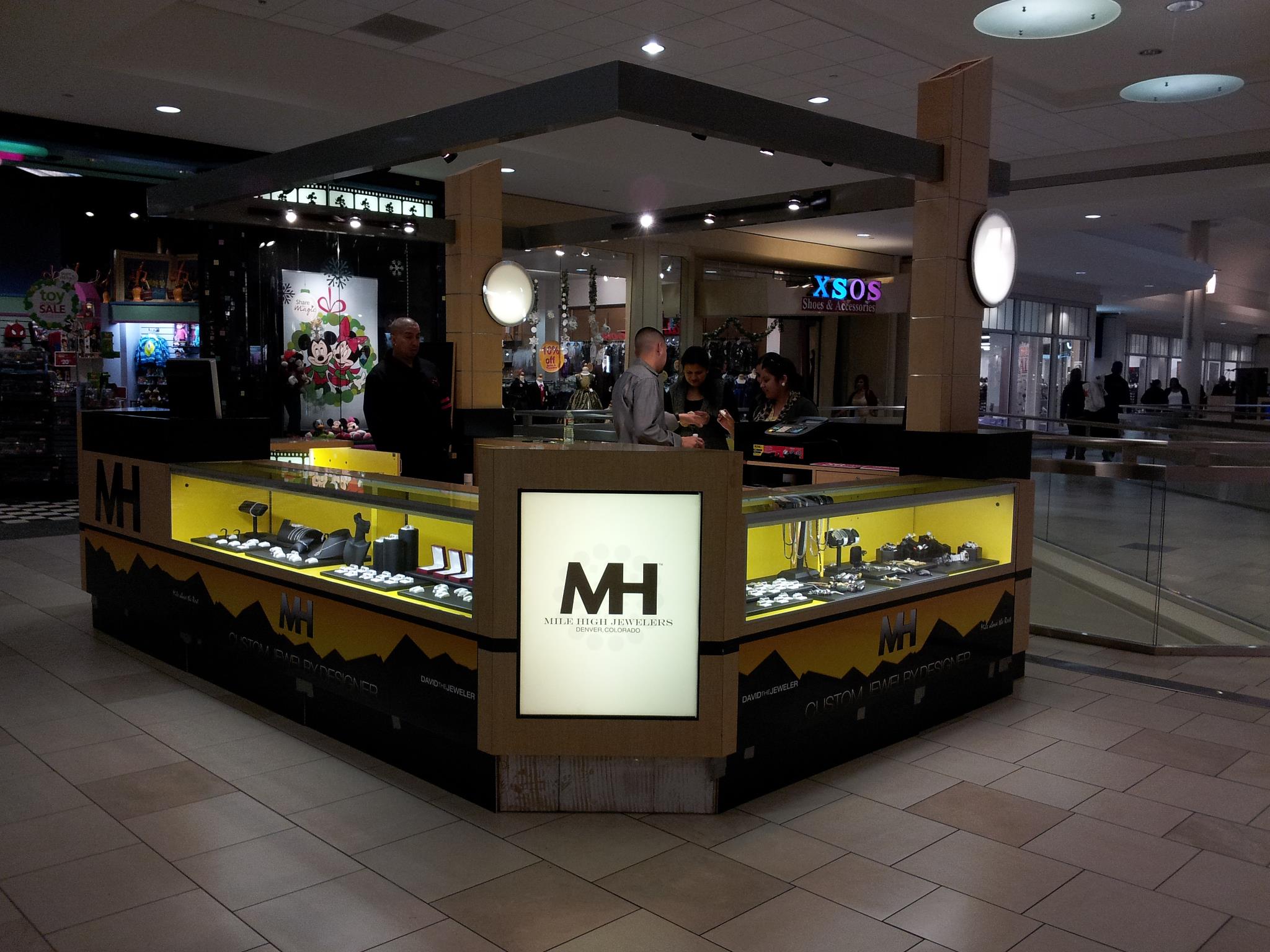 Commercial graphics make your business location and identity stand out to your customers. Colorado Signs can customize any variety of building and free-standing signage solutions. If you are looking for commercial graphics that are temporary in nature, our banners or yard signs may be a great option for you.
Here's just a sample of the commercial graphics available:
Routed or Dimensional Signs
Highway & Construction Signs
Why Use Commercial Graphics?
Commercial graphics help businesses stand apart! Well-designed graphics draw new customers in to your business and set the tone for their experience! Nearly all business can benefit from graphics including doctors office, bars, restaurants, libraries, gyms, retail stores, and more! Colorado Signs and Wraps collaborates with you throughout the entire graphic process, from design to installation! We are not happy with your custom graphic until you are!
Did you know that the graphics displayed in your business can affect the number of potential customers walking through the door? A survey from FedEx found that 76% of American consumers entered a business they had never been to before solely based its signs. Additionally, 68% of American admitted that they purchased a product or service because a graphic caught their eye!
COMMERCIAL GRAPHICS CREATE CUSTOMERS!
76% of American Consumers Enter A Store They Have Never Visited Before Based On It's Signs
Source: FedEx Survey
Why Choose Colorado Signs and Wraps?
Colorado Signs is Denver's premium signage and wholesale digital printing provider. We offer a variety of solutions to help promote, display, brand, and create awareness for your Colorado business. Using top of the line printers, inks, and equipment, we guarantee high resolution displays that last. Whether you are looking for banners, POP displays, grand format printing, other graphic displays, let the team at Colorado Signs assist you. Our professional designers and certified installers are committed delivering the highest quality jobs for each and everyone of our customers. Contact us about your next project and discover why we are Denver's preferred shop for commercial printing services and more.