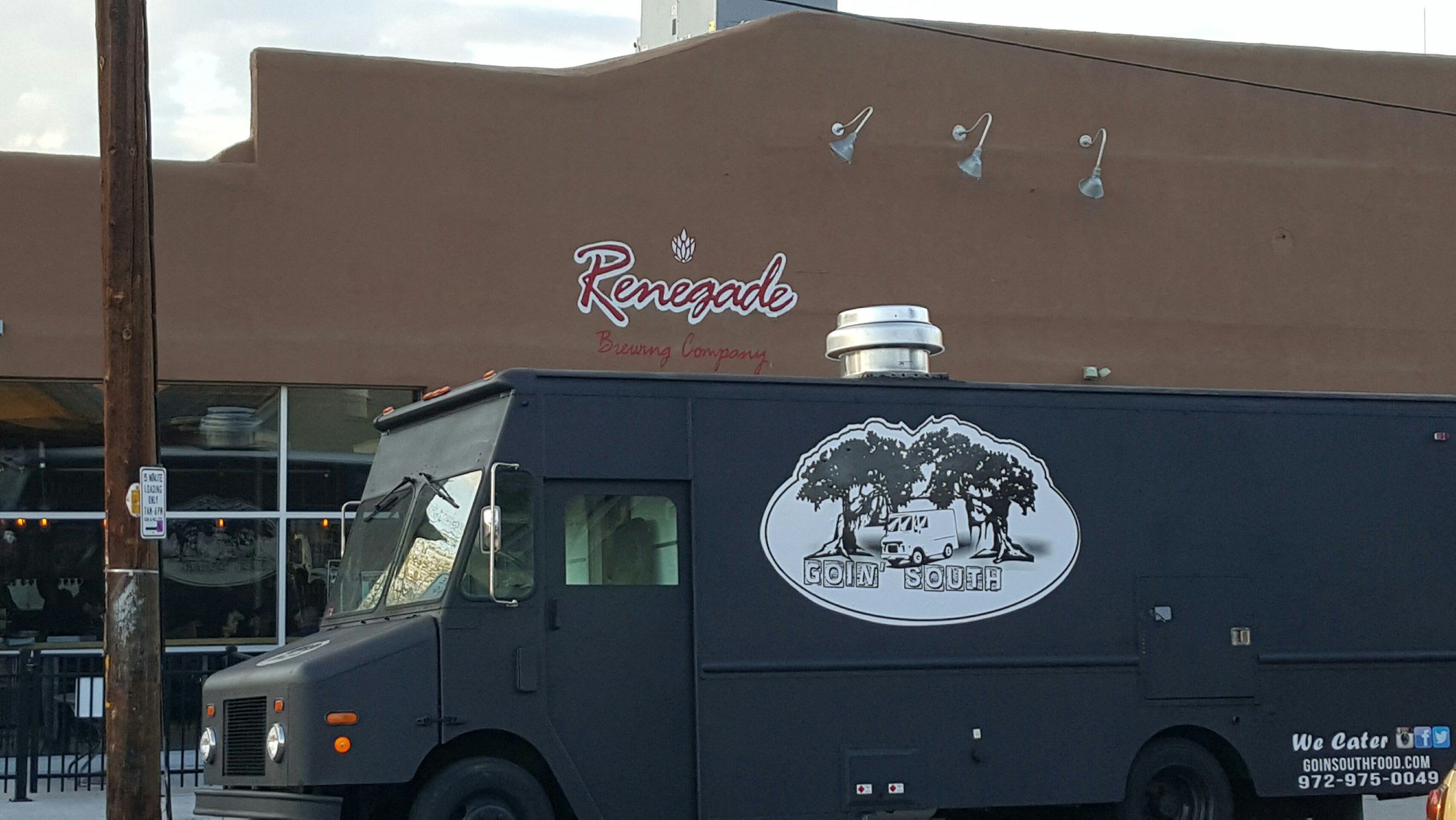 Why Wrap My Vehicle?
Vehicle wraps are becoming more and more popular, whether one seeks to brand their business or their personal style. There are many benefits and reasons why wrapping  your car, truck, van or fleet of vehicles brings you value. Vinyl film manufacturers have revolutionized the industry, developing films that can be installed on a number of applications, including airplanes and boats. These films offer an environmentally and cost friendly solution to transforming a vehicle specific to ones needs. One of the best aspects of a wrap is that should you want to remove it, or change out designs or information, you can do just that!
We work with many business owners and have wrapped our fair share of business vehicles. A commercial wrap is literally a mobile billboard. You are able to turn your auto into a powerful marketing and branding tool that several thousands of people are able to see on a daily basis. As you or your employees commute throughout Denver, or anywhere in Colorado, your business can be seen by people you may have not reached otherwise.  Display your phone number and website and allow people to contact you just from seeing your wrapped vehicle on the road.  A vehicle wrap is a powerful marketing tool for your business and offers a great return on investment.
Beyond the marketing and business branding aspects that a commercial wrap offers, they are also cost effective. If you were to do the same thing on your vehicle that you can do with a vinyl wrap, but with paint, you will end up spending a lot more money. The cost effectiveness of a wrap, along with the marketing benefits, and removal ease, make wrapping your vehicle an option worth exploring.
It is important that when choosing to wrap your vehicle the company that you choose to work with is not just looking to cut corners, but to provide a successful long term solution. Vehicles are different then flat surfaces, being they have curves and contours. The quality of the wrap and install depends on the know how and expertise of the designer and installer. This will ensure the longevity, durability, removability, and seamless installation of your wrap.
Colorado Signs is dedicated to the highest quality of work in all that we do, from vehicle wraps to DI-NOC architectural finishes. Our 10,000 square foot work space, vehicle wrap experience, 3M Certified graphics Installation, and owner operated company guarantee every job we perform.
We encourage you visit our resource center to learn more, or reach out with any questions you may have.
Thanks for reading!