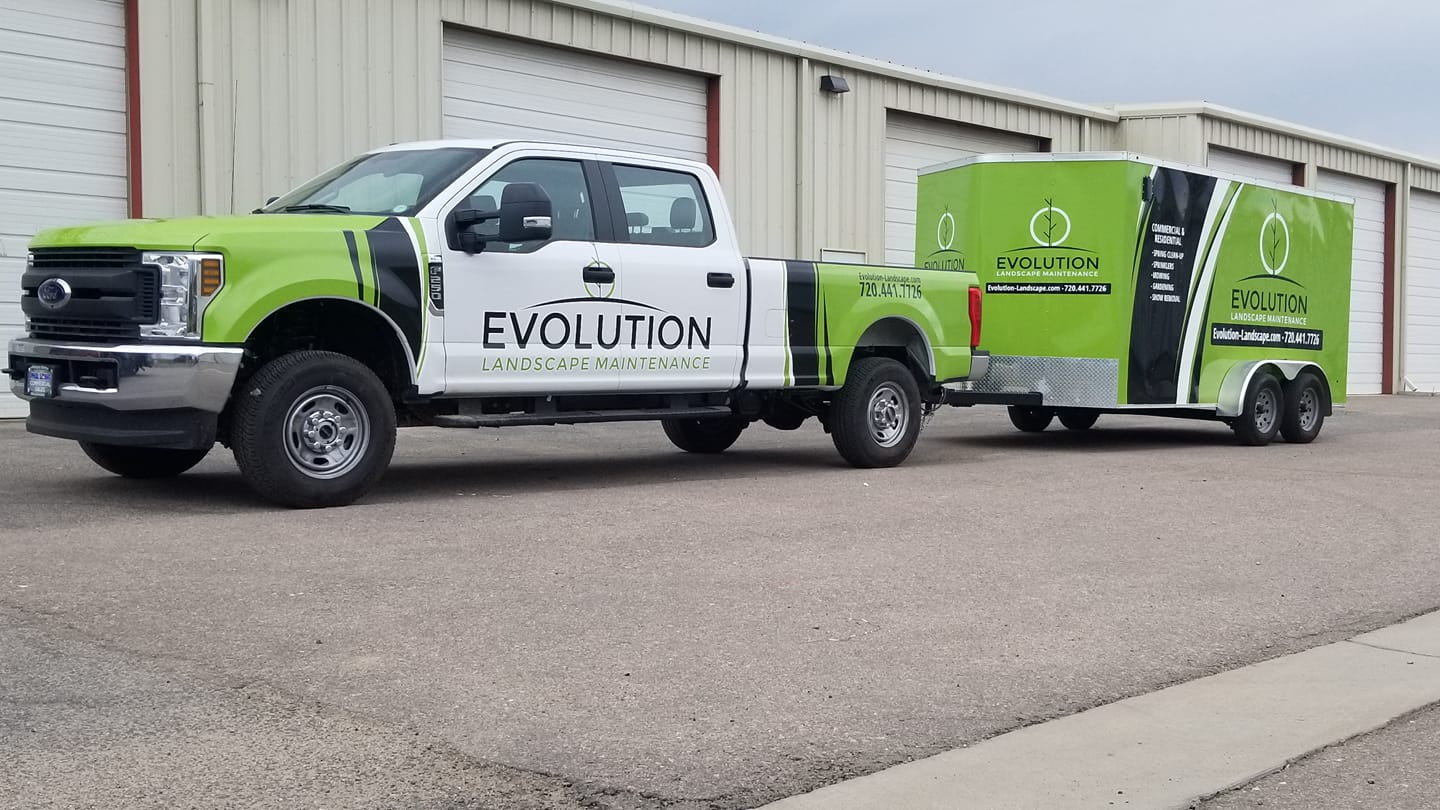 Businesses that should use car wrap advertising
Car wrap advertising is a great way to attract customers and increase awareness about a company. In a world where marketing a brand is becoming more and more difficult, car wrap advertising is a great option to stand apart and provide useful information to potential clients. Advertisements on a vehicle have the potential to be seen by thousands of people every day. In comparison to more traditional marketing methods, the return on investment cannot be beaten!
With the help of an experienced graphic designer and a professional car wrap installation company, a well-designed and beautiful car wrap is a great way to propel any business forward in its marketing efforts!
In this article we will cover which types of businesses benefit the most from car wrap advertising.
Top 5 businesses that should use car wrap advertising
Residential and commercial cleaning businesses
If you own a residential or cleaning business a car wrap is a must-have! A well-designed vehicle wrap makes company vehicles look incredibly professional. Additionally, when you park in front of a client's home or building you are also marketing your business to anyone who drives or walks by while you are working. Cleaning companies are one of the biggest buyers of car wrap advertising!
Plumbing, HVAC, and home repair companies
More than likely you have seen trucks and vans that belong to home improvement businesses such as plumbing or HVAC companies. This is because using car wrap advertising is a great tool for home repair companies. Most businesses will include information such as services they provide, contact information, and a unique logo that helps them stick in minds of potential clients. Similar to cleaning companies, home improvement businesses also have the ability to market whenever they are on the road or parked at a client's location.
Food trucks
Food trucks nearly always use vehicle wraps to promote their business. Most food truck companies use bright colors and playful fonts, however some prefer a simple, minimalistic style. Unique food truck wraps are designed to attract customers. These wraps help keep the truck look clean and professional. Additionally, vehicle wraps are easily removed so if there is a change that needs to be made to a design, the truck itself will not be damaged in any way.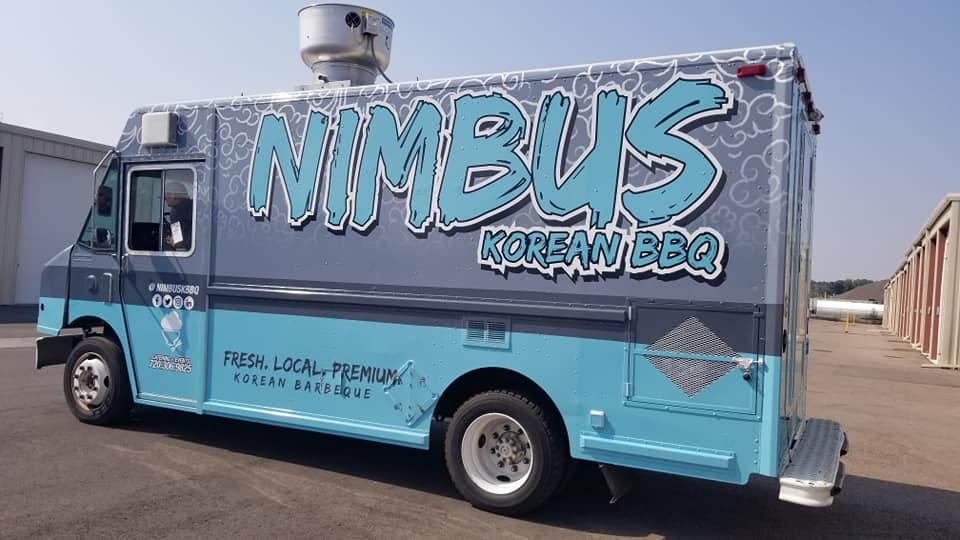 Lawn care companies
Another business type that often uses vehicle wraps are lawn care or landscaping companies. Many times a landscaping company will have multiple company cars. Due to the flexibility in design options, vehicle wraps are a great choice for companies that have vehicle fleets. Consistent and beautiful designs help these businesses look professional and keep branding standards easy to maintain.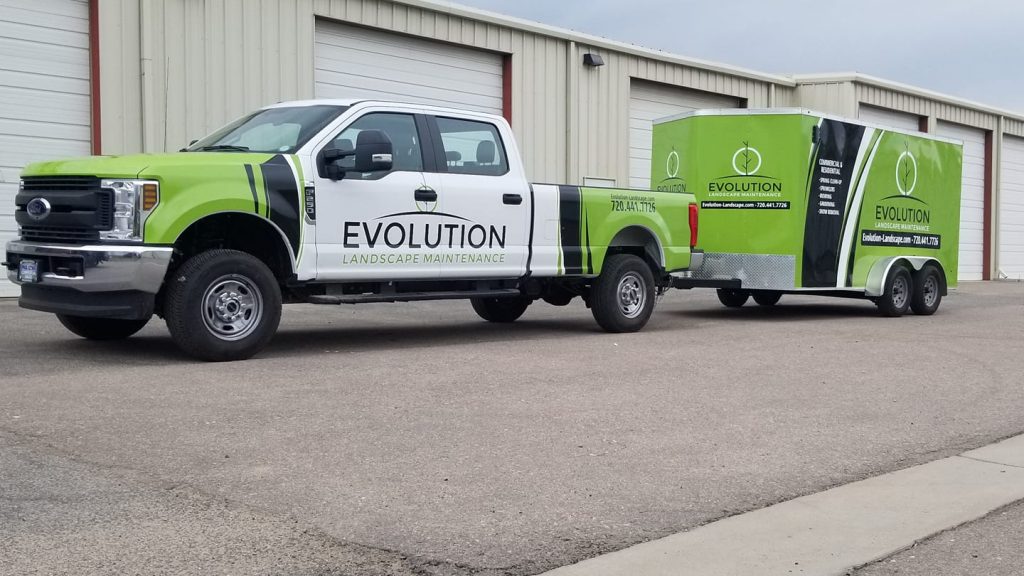 Delivery vehicles
Delivery vehicles of any type (products, food, etc…) often use car wraps to identify what they are delivering. For example, nearly all Amazon delivery trucks have the same design. People easily recognize the vehicles and know what to expect when an Amazon delivery truck pulls up at their home. Without a car wrap it would be hard to identify a delivery company from any other vehicle. Many delivery companies choose to go with car wraps to build trust in their customers and create buzz around the brand.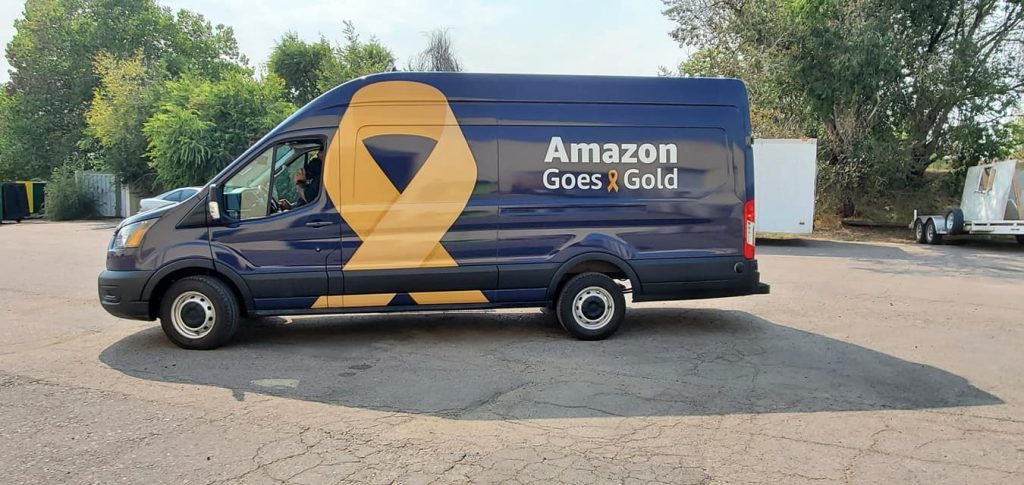 Almost any business can use car wrap advertising
Although some types of businesses tend to use car wrap advertising more than others, nearly any business can benefit from a professional car wrap. Business owners often prefer vinyl wraps to alternatives, such as a paint job, due to the quick turn around time and lower cost. Additionally, car wraps are durable and long-lasting, yet easily removed without damaging a vehicle.
Colorado Signs and Wraps is here for all of your vehicle wrap needs. Call us today for a free estimate on any car wrap!